Thank you for coming to our Blog page.  This is a page where we post random stories and information going on in our world!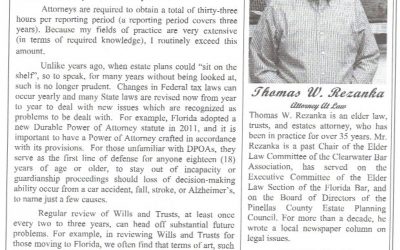 Have you ever lost a loved one suddenly and not been prepared for your estate? Have you ever had a elderly loved one die and realize that their will wasn't up-to-date? These are many things we don't think about on our day-to-day routines. This is where we come in. We...
Interested in Hiring Us?
We would love to work with you!