Check out this exquisite home listed for sale at 3604 SW Westport Dr. Topeka, KS 66614. This 4 bedroom, 3.5 bath, 2 car garage is listed for $219,900! Washburn Rural School District and MOVE IN READY! Gorgeously remodeled kitchen and backsplash. #KitchenUpgrade All...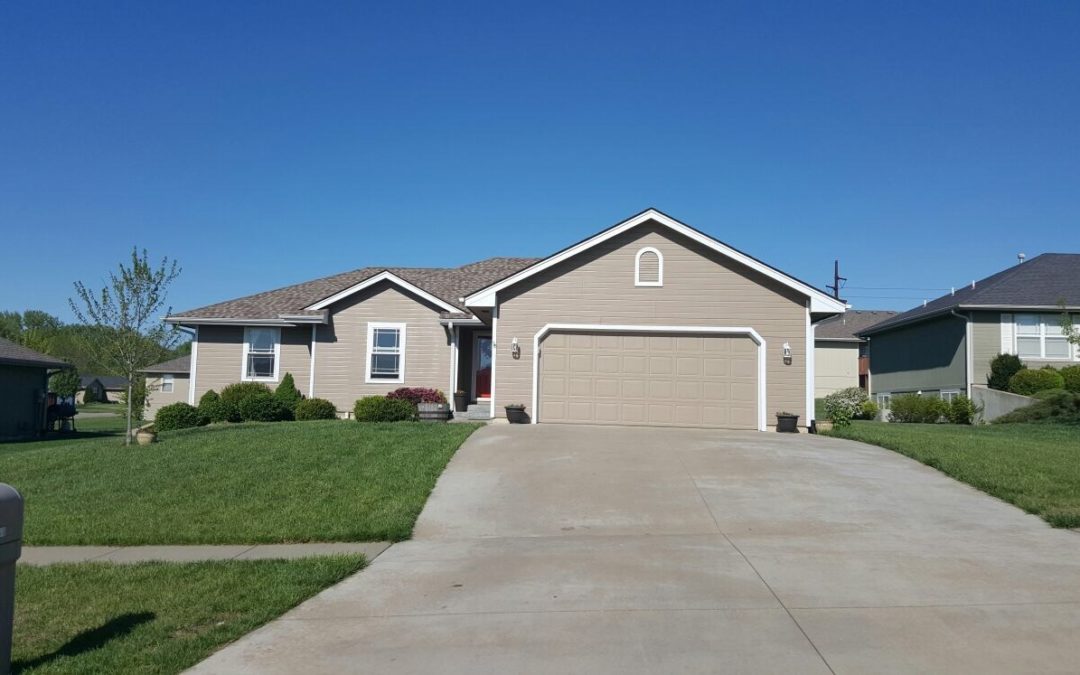 Beautiful and well maintained home in a cul-de-sac! Move in ready! Main floor laundry room, daylight windows in the 2 bedrooms in the basement. Office/craft room in the basement. Custom woods cabinets in the kitchen!
No Results Found
The page you requested could not be found. Try refining your search, or use the navigation above to locate the post.
18302 Highwoods Preserve Pkwy #110 Tampa, FL 33647
727-212-5098 | Team@TheBolingGroup.com