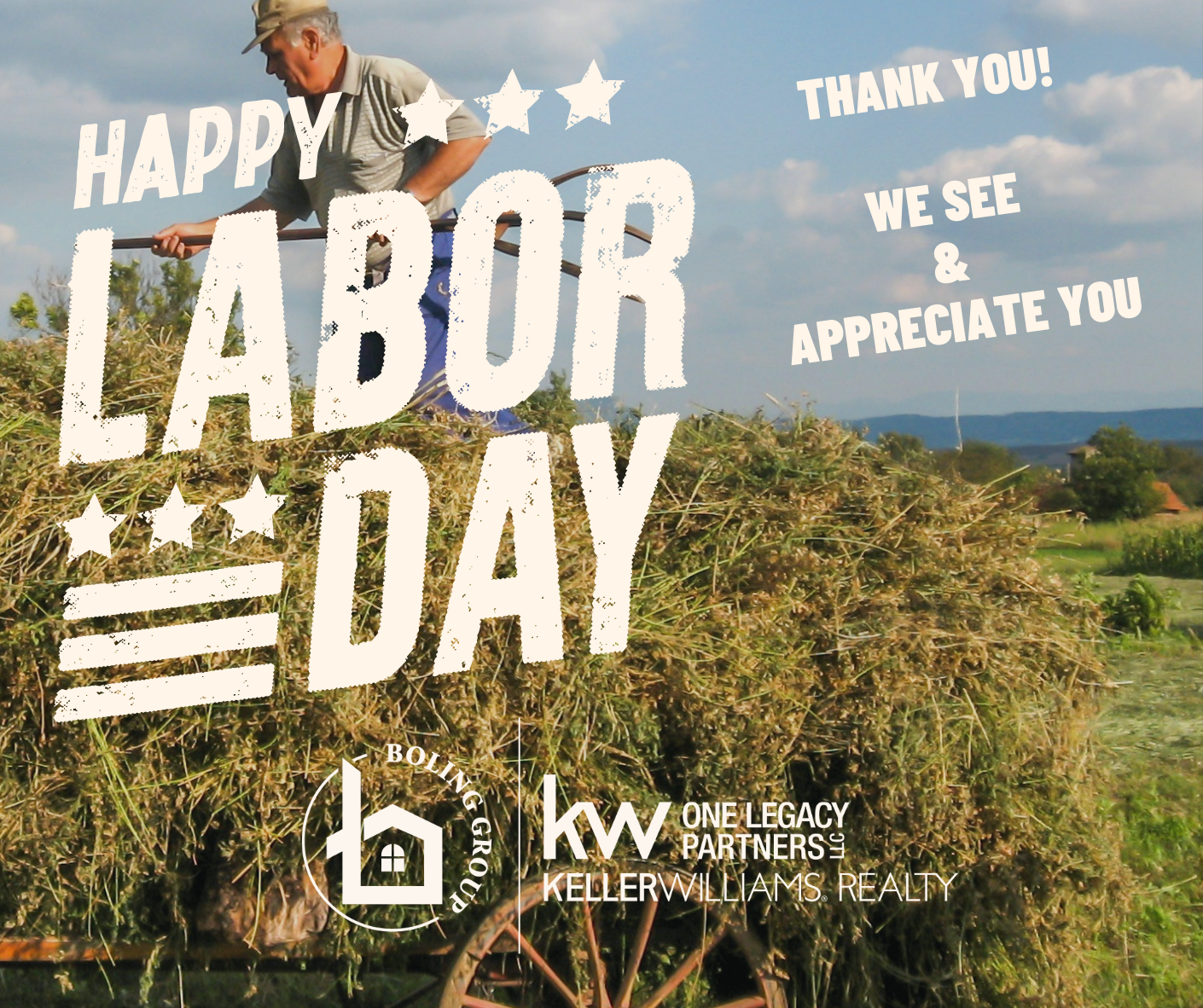 We're giving away an amazing
Labor Day Basket
Additional Ways to Earn Entries
Contest Rules:
There is a limit to one entry per person.  You can receive an additional entry by doing one of the following items: Referring Clients to The Boling Group and Sharing our Facebook posts with the hashtag #HireTheBolingGroup.  You will also earn more entries if you review our Facebook business page.  You are entering for a chance to win a gift basket!  
All gifts must be picked up at Keller Williams Office at 2655 SW Wanamaker Rd Suite #1 Topeka KS 66618.  All winners must be at least 18 years old.  
The boling group and all donating parties to the gift basket are held harmless by any harm that may come from the items in the basket after the winner claims the prize.