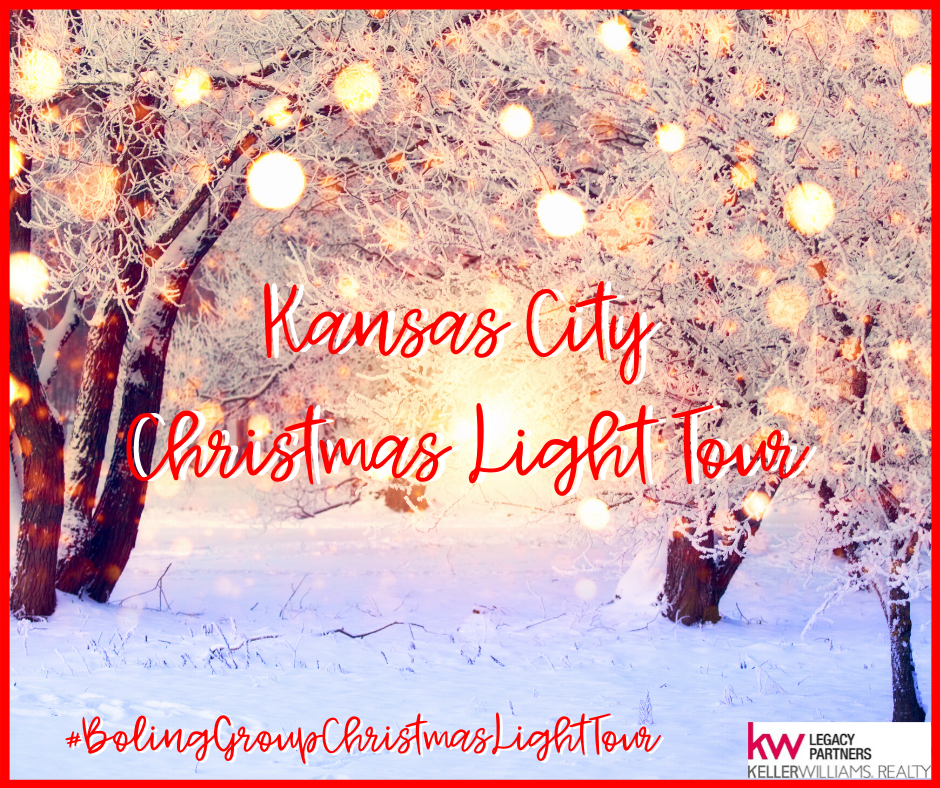 Click on each image below for more information on the different types of Christmas lights you can enjoy with your loved ones.
When you're out touring Christmas lights this year, post a photo of you enjoying your evening with your loved ones and use #BolingGroupChristmasLightTour and tag our Facebook Page.
Are you ready to buy your new home? Click on the image below to start your home search today!