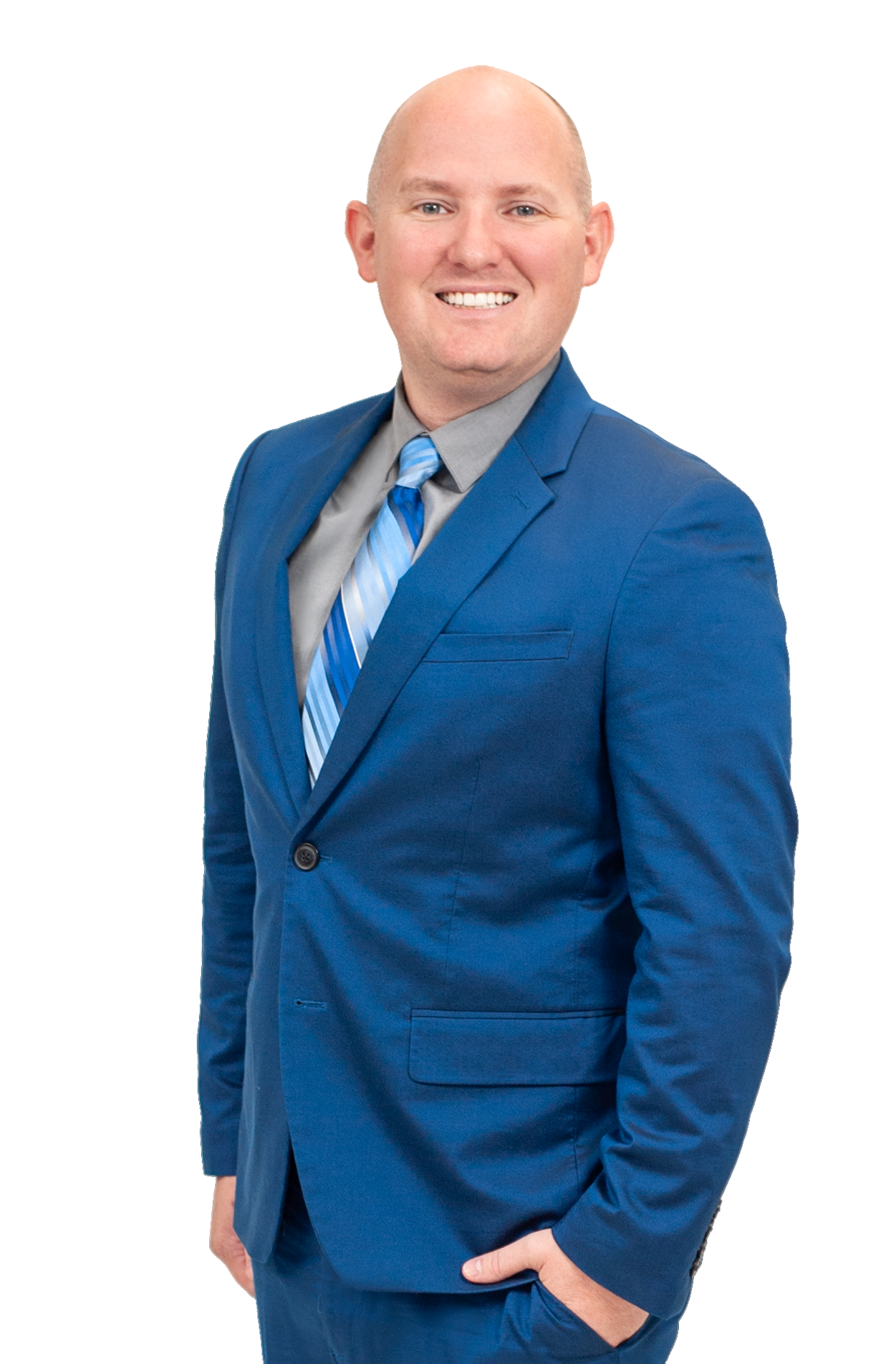 Cole Boling
Team Owner and Co-Founder of The Boling Group
Cole is originally from Kansas. Through-out HS and College, Cole was a Member of the Air Force ROTC programs where he served in Multiple command roles and lead over 250 cadets as the Wings Commander. During College, Cole earned his Pilot Wings as a private Pilot and is a Founding Father of the Phi Delta Theta Chapter of Kansas Eta at Kansas State University-Salina. After deciding not to pursue a career in the Military, Cole decided to go into business with his Father, Mark Boling Construction. Cole is the son of an award winning General Contractor, Mark Boling.  Mark is the CEO of Mark Boling Construction, Inc. in Topeka, KS. After following Real Estate with his Father for so many years, he decided to become his fathers Real Estate Professional.
Cole and his family moved to Palm Harbor, FL in January of 2019 and is the Team Owner and Co-Founder of The Boling Group and is operating a very successful business coaching business, Boling Group – Coaching & Consultant Services. Cole coaches full time and helps on the business side of real estate for The Boling Group Real Estate Team.
Today, Cole's business is based on the core values and business ethics taught to him at a very young age – integrity, honesty, hard work, and being a great communicator. These qualities coupled with having in-depth community and market knowledge, providing cutting edge marketing and the latest technologies and being an effective negotiator is a critical skill set in being an excellent real estate professional. "I have a passion for helping others…my clients know that they can count on me for an honest, thoughtful analysis on the market, local home values and trends, educating them, and helping them navigate through the complexities of buying and selling real estate. I believe my greatest contribution to them is to be their trusted advisor; their advocate." Cole Boling, Team Owner of The Boling Group with Keller Williams New Tampa.
A few awards that Cole has Received: 2007 Rising Star/Rookie of the Year in Topeka and #1 Local Individual Agent in Topeka KS KW in 2012, 2013 and 2015 #2 Individual agent in the Heartland Region with Keller Williams Realty in 2015, Cole has over 13 years of experience specializing in residential real estate. Cole resides in Palm Harbor, FL with his wife, Jamie, and three sons, Brayden, Grayson, and Kyler.