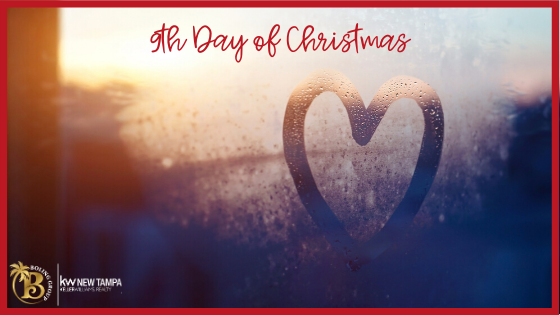 This Holiday season, let's focus on things that we can do to brighten others days. You never know what other people are going through. Be the light for someone else, touch their lives, even if you never know you do. Why? Because it feels good for everyone involved to be kind to one another. Check out some examples of how you can be kind to others the rest of this month and be prepared to schedule your kind calendar for 2020…#BeKindToOneAnother #BolingGroupActsOfKindness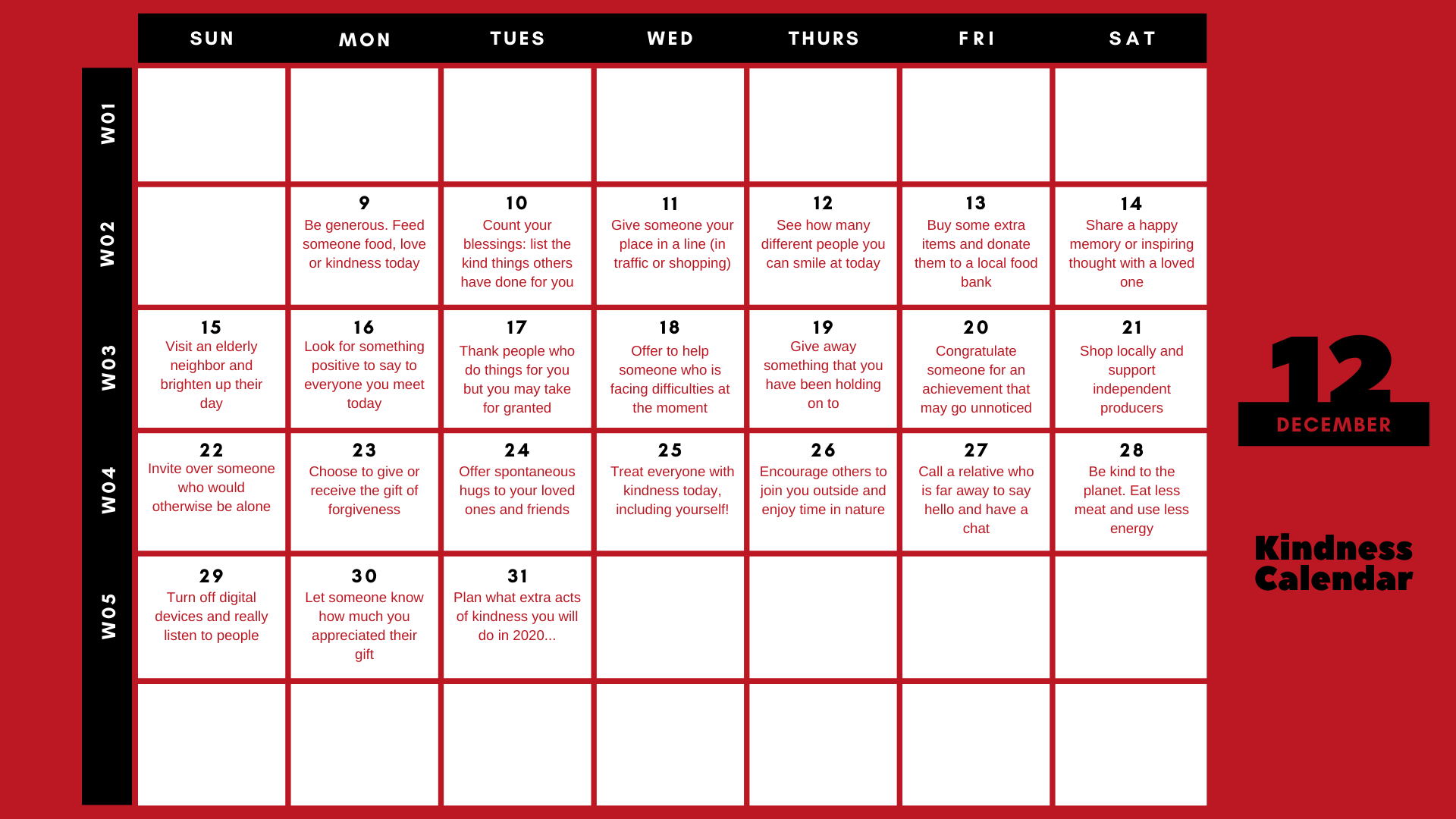 You Get a House, You Get a House!
Like Oprah says, "You get a car, you get a car…" Now is a great time to get a house for you and your family! All you have to do is click on the button below to get started with your search!