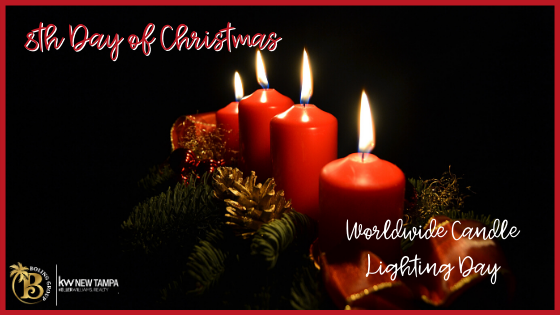 In honor of Worldwide Candle Lighting Day, light a candle and sit back, relax, and be grateful for where you are in life. Enjoy the moment. Take a deep breath and truly think about what you're grateful for. 'Tis the season for gratefulness. Even the things you may take for granted, the bed you sleep in, the house you live in, the car you drive, your career path, etc…truly be grateful for where you are. Now, let's light our candle and think about all of those who have passed before us and say a prayer and let them know that they'll never be forgotten.
For us, we will never forget Blake. Sweet boy, gone too soon. #ForeverTeamBlake   12/23/2014 – 3/7/2017 He will forever hold a special place in our hearts.
If you'd like to donate to the Team Blake Foundation, follow this link and you can donate directly to them.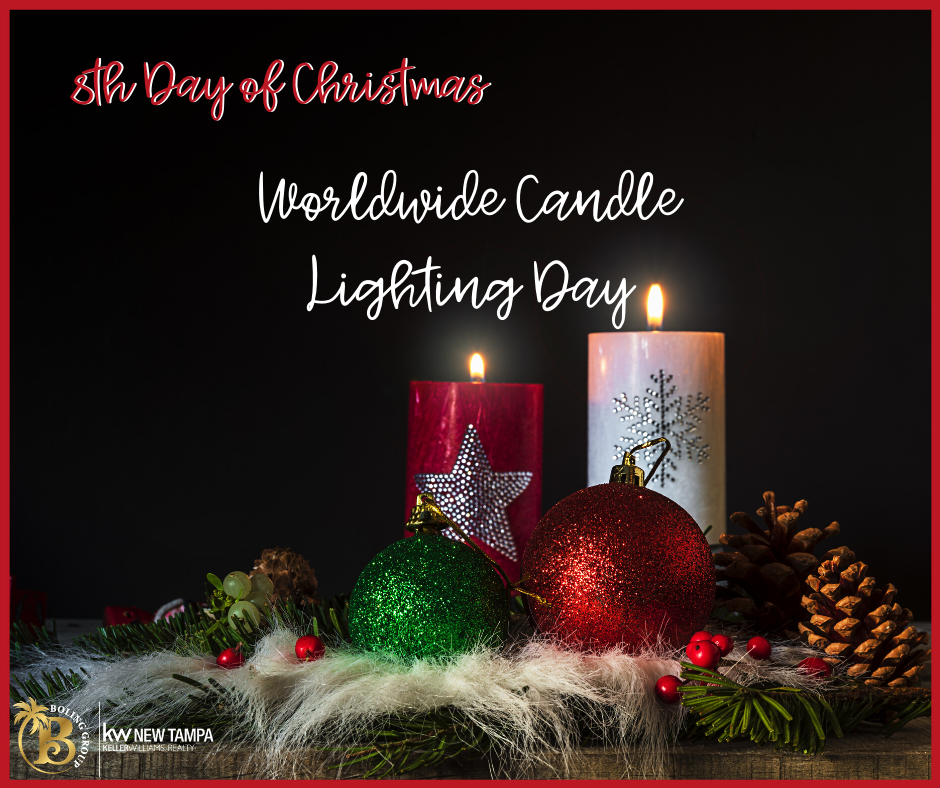 Are you Ready to Start Your Home Search?
It's never too early to start your search for your new home!