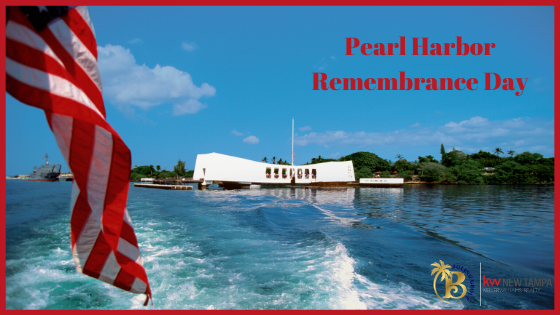 In honor of Pearl Harbor Remembrance Day, let's take a moment to remember and honor all those who died in the attack on Pearl Harbor on December 7, 2941. It's been 78 years since the attack.
To continue to pay it forward to those, let's donate to our Veteran's this holiday season. It is the 7th Day of Christmas, after all. Click on the following photo to see how you can help Veteran's this holiday season.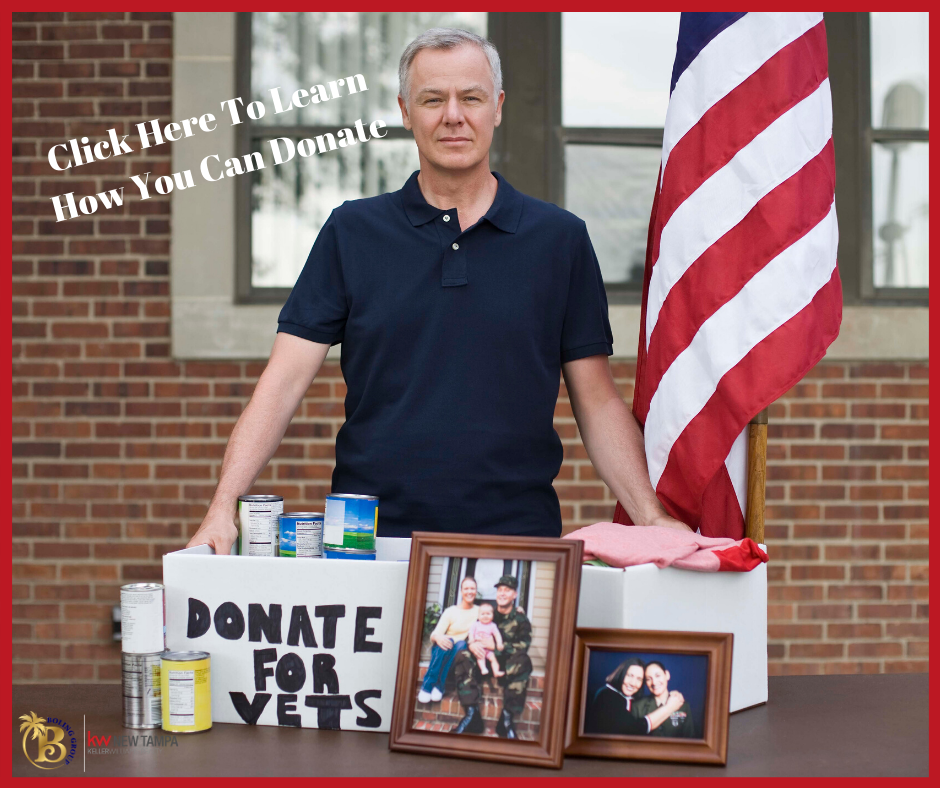 Are you a Veteran? Are you Wanting to Buy or Sell a Home?
We, at The Boling Group, value our military active and guard. We respect and remember everything our flag stands for.