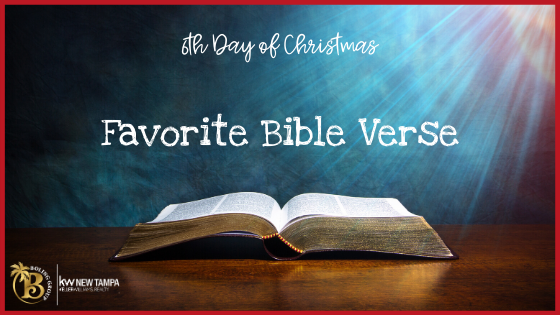 🎄Jesus is the reason for the season.🎄
What is your favorite bible verse during the holiday season? Is there one that you gravitate towards more during this time of year than others or one that always comes to mind whenever you think about the holiday season?
Share your favorites with us and use #25DaysOfHoHoHos to be entered in to our drawing.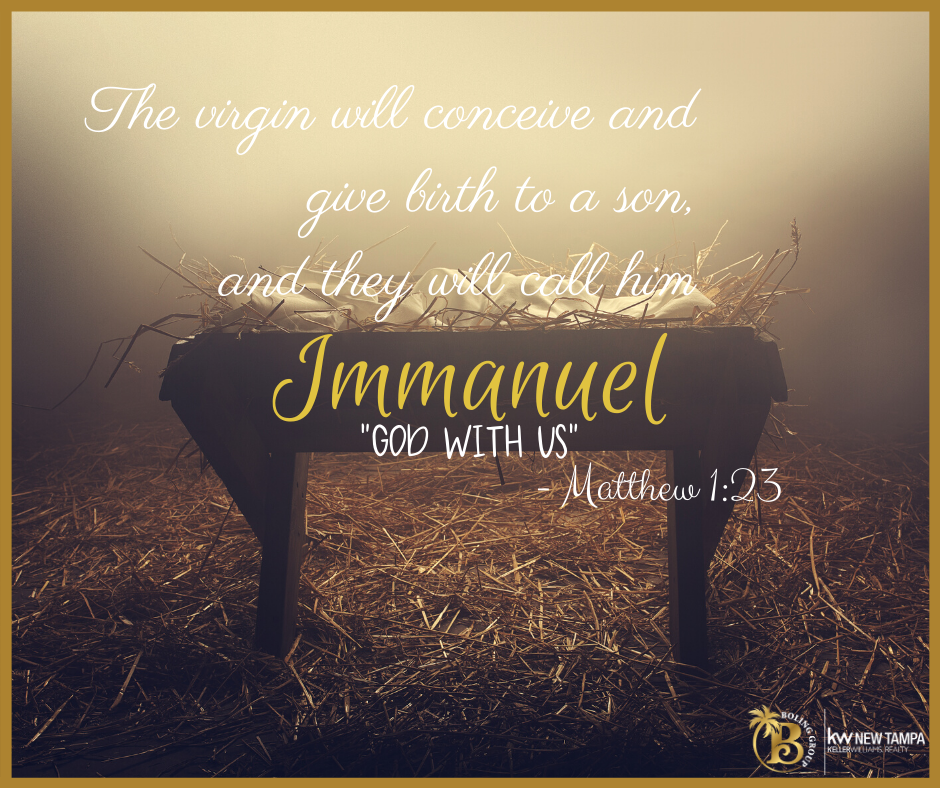 Jesus is The Reason For The Season
Are you ready to find your dream home? Looking for a new home during the holidays is one of the prettiest times to go looking for homes.