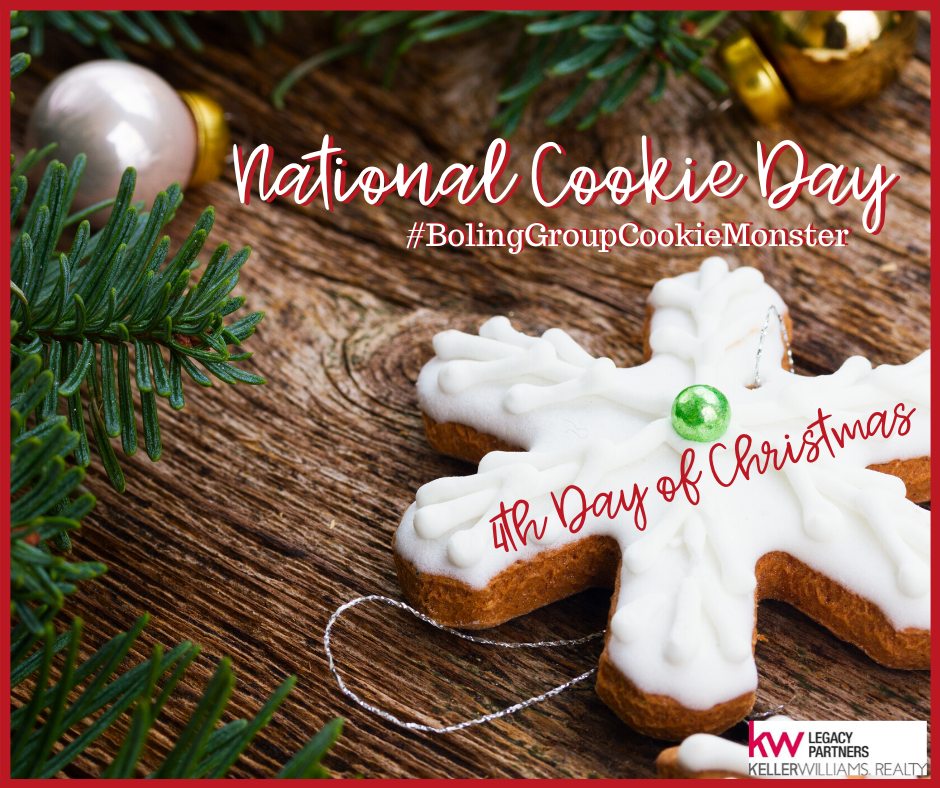 In honor of National Cookie Day, bake your favorite cookies and post a picture of your cookies! Use #BolingGroupCookieMonster and #25DaysOfHoHoHos, tag our Facebook page, and you'll be entered in to our drawing for our prize. (Winner will be announced on Christmas day around 2pm ET).
We'll share our favorite Cookie Recipes with you below.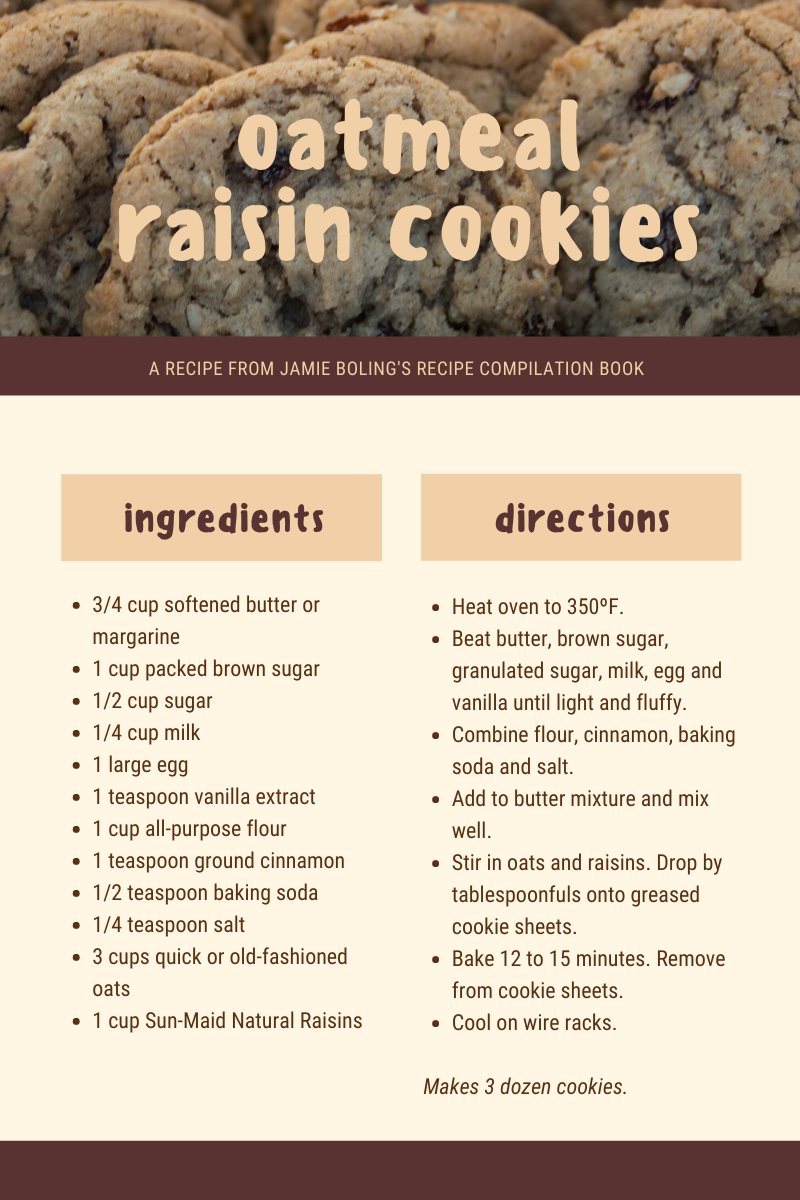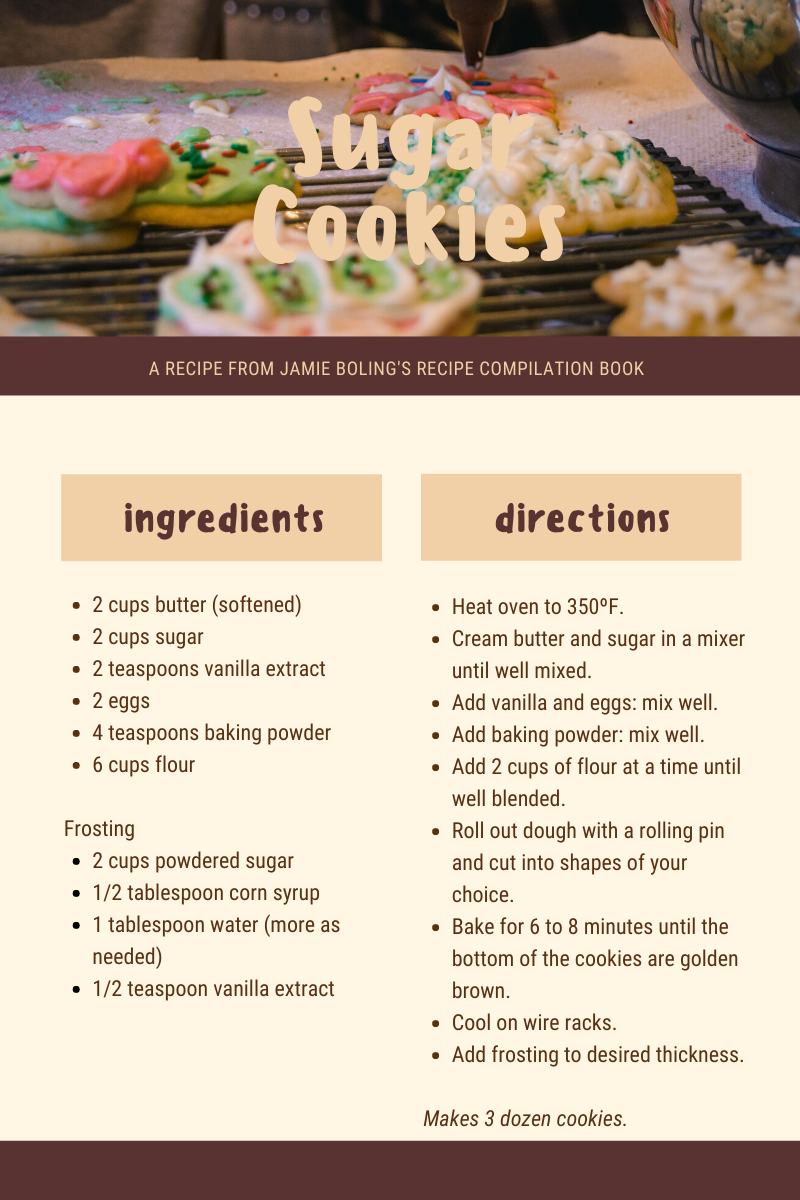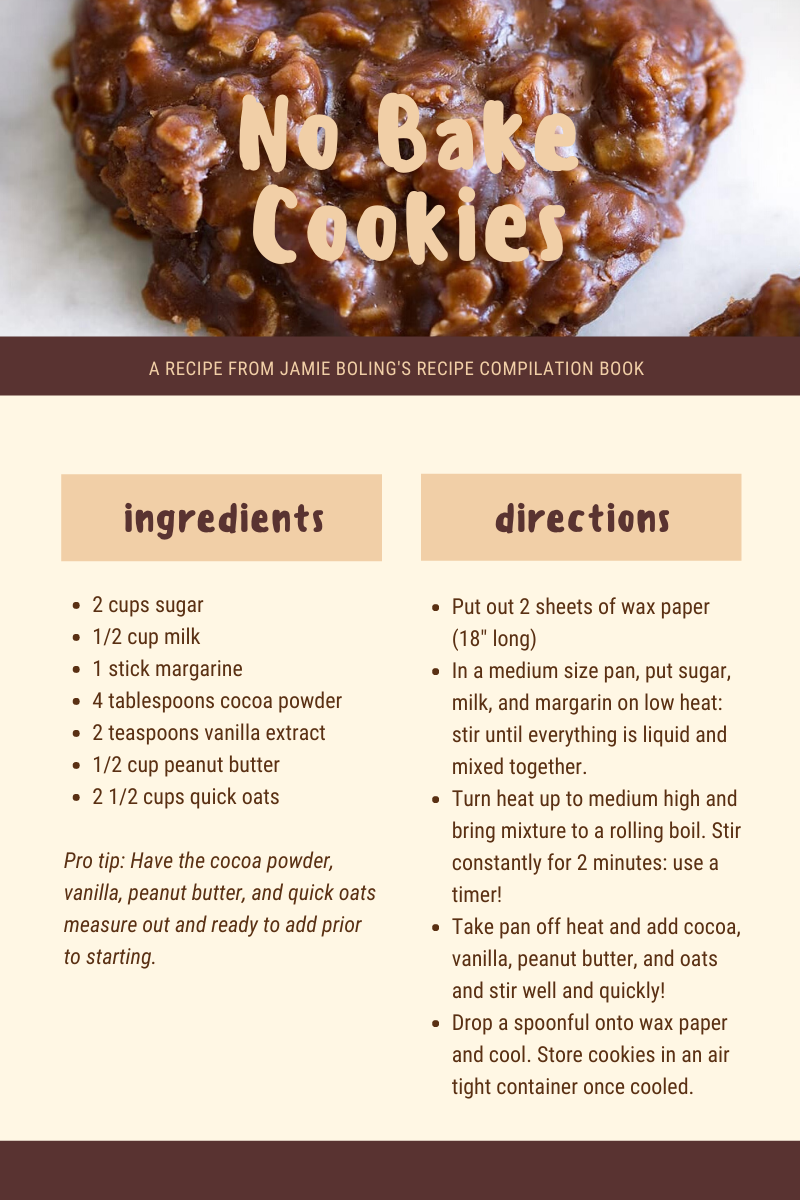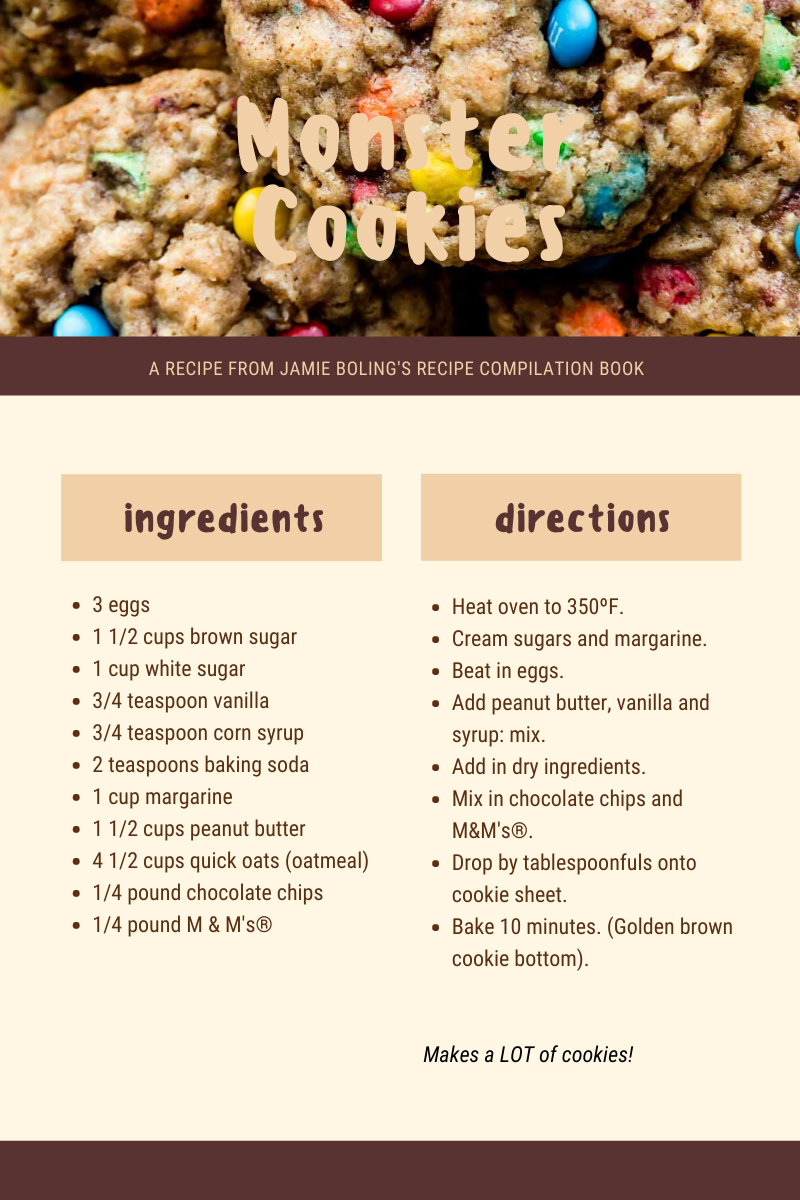 Let's Get to Baking Our Search For Your New Home
Now is a great time to start the hot search for your new home. If you're thinking about buying or selling real estate, let us know. We'd be happy to whip up some great service and we may even throw in a dozen baked cookies of your choice, if you'd like!