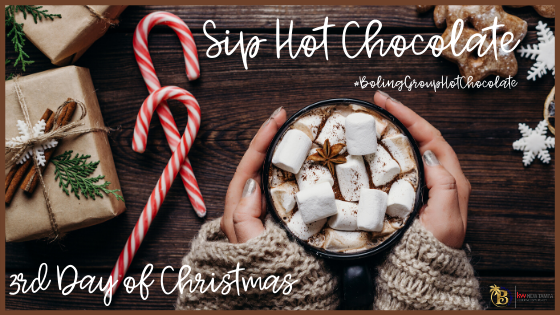 🎶 On the 3rd Day of Christmas, my favorite Tampa Bay Realtor® said to me…
🎶 Sip Hot Chocolate ☕️❄️Take some you time and enjoy a cup of hot chocolate either with your loved ones or by yourself relaxing with some quiet time.
📷 Post a photo of you sipping hot chocolate, use #BolingGroupHotChocolateSelfie and #25DaysOfHoHoHos, and tag our Facebook page to be entered in for a chance to win a prize! (Winner will be announced on Christmas around 2pm ET).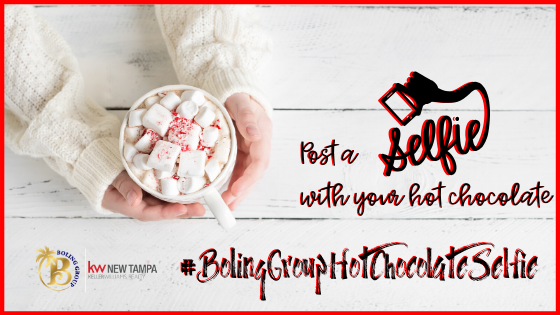 It's Cold Out! Stay Inside & Search For Homes!
It's cold outside! Start your home search from the comfort of your home right here! Get in to your new home by the beginning of next year! Start your home search NOW!