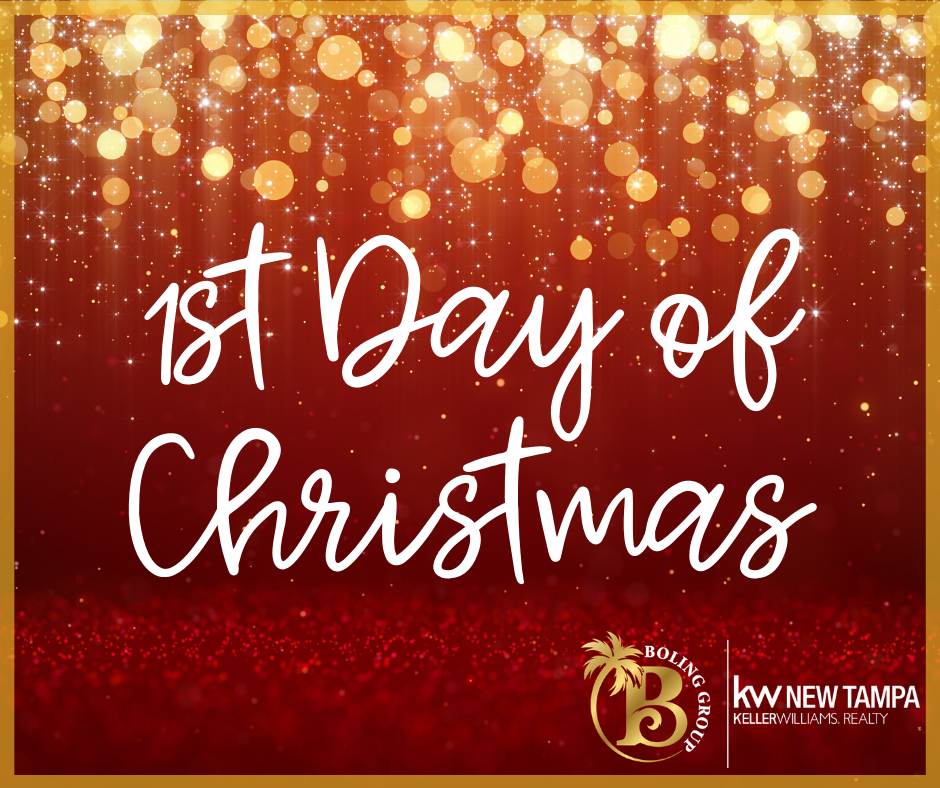 Christmas Preparation Timeline
1 Month Before
Put up decorations
Take photo for Christmas cards
Make/purchase gifts (follow your budget)
Make paper snowflakes
Donate old toys to make room for new
Build a snowman/sandman
Start counting down days with advent calendar
Visit a tree lighting ceremony
2 Weeks Before
Mail Christmas cards
Wrap gifts
Take photos with Santa
Plan holiday menu
Clean home/prepare for guests
Find random acts of kindness to participate in (follow our blog for ideas for this)
Buy stocking stuffers
Write a letter to Santa
Ride a holiday train
1 Week Before
Go out for hot chocolate
Deliver treats to friends/neighbors/teachers
Go ice skating/sledding
Kiss under the mistletoe
Watch a Christmas movie
Bake & decorate gingerbread house
Take a picture of family in front of the tree
Buy new pajamas
Drive to see Christmas lights (follow this blog for a list of places to go see)
Christmas Eve
Make cookies for Santa
Drink egg nog
Read The Night Before Christmas
Sprinkle reindeer food outside
Christmas Day
Read Christmas Story
Unwrap presents
Prepare & enjoy Christmas dinner
Be present with your loved ones
Share and like our posts, and use #25DaysOfHoHoHos to be entered into our Christmas giveaway! One winner will be announced on Christmas Day! (Each share using our hashtag gives you an entry into our giveaway) Be sure to tag our Facebook business page on your posts so we know you did this.
Are you ready to buy your new home for the Holidays?
Are you wanting to buy a new home before the end of the year? Start your search here and we can get you into your new home for the holidays!