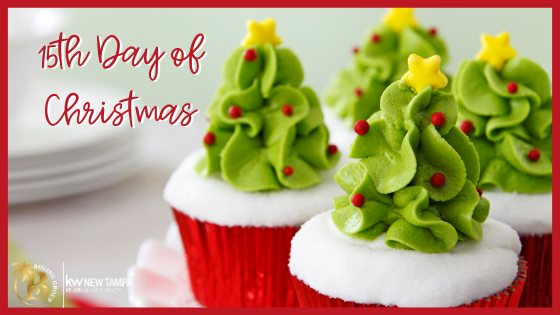 🎶On the 15th Day of Christmas, my favorite Realtor® said to me…🎶
It's Cupcake Day!!
Make and decorate cupcakes and post a photo of you baking and decorating them and use #BolingGroupCupcakeDay and #25DaysOfHoHoHos and be entered in to our drawing. (Winner will be announced on Christmas day around 2pm ET).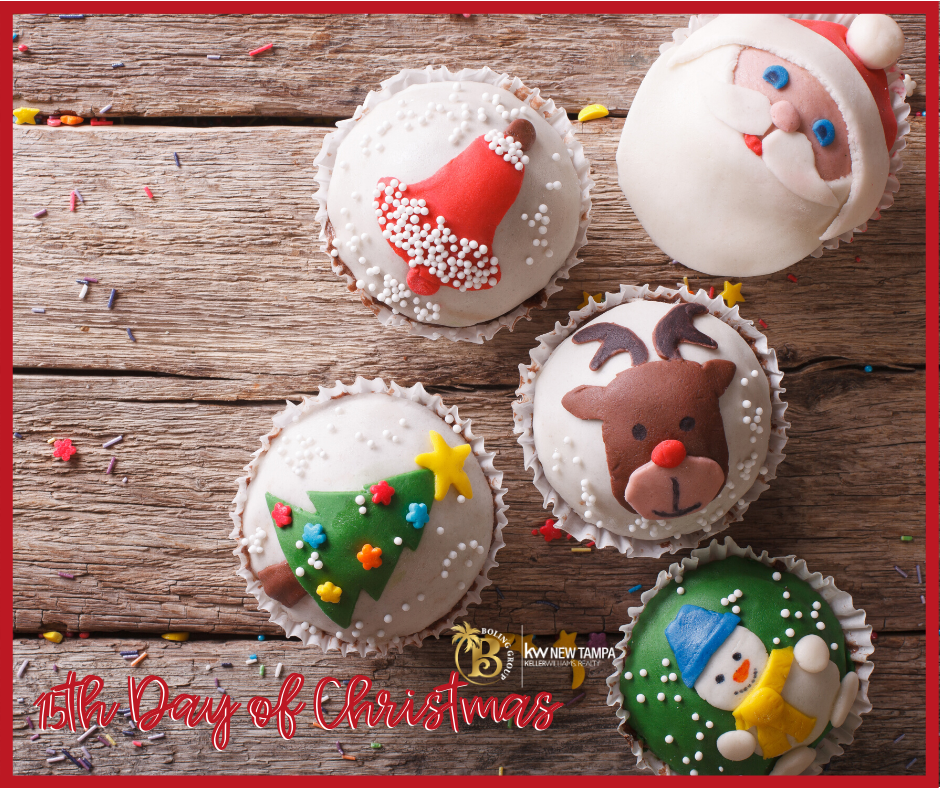 Heat Up Your Search For Your New Home
Let's start the search for your new home! It's never too early to get started with your search.