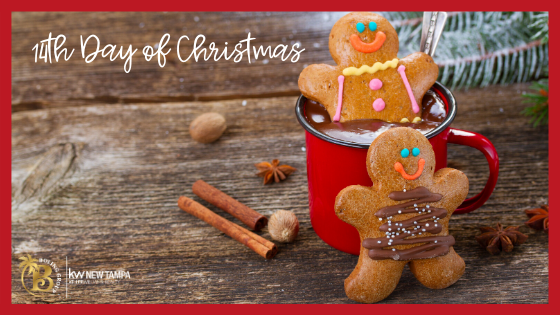 🎶On the 14th Day of Christmas, my favorite Realtor® said to me…🎶
It's Gingerbread decorating day!
Decorate your gingerbread cookies today and post photos of you doing it using #BolingGroupGingerbreadDecorating and #25DaysOfHoHoHos to be entered into our drawing. (Winner will be announced Christmas day around 2pm ET).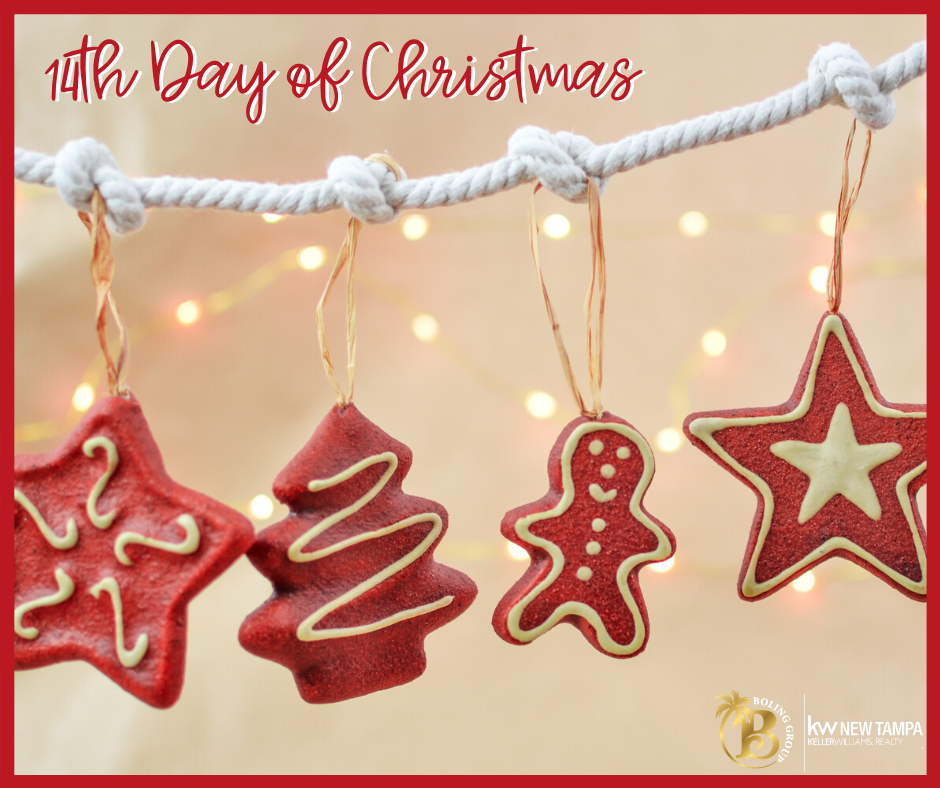 Decorate Your New Home
What a fun thing to think about when searching for your new home! What can you do to decorate each and every room that you're looking at?