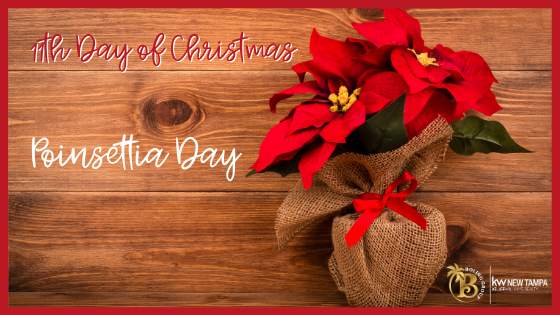 🎶On the 12th Day of Christmas, my favorite Realtor® said to me…🎶
It's Poinsettia Day!
How did December 12th get named Poinsettia Day? That was my question too. We all think of poinsettia's around the Christmas holiday season like we think of pumpkins around the Halloween season. But, how did it become the Christmas staple? Here's a little history about Poinsettia Day: The House of Representatives in 2002 created Poinsettia Day to honor the father of the poinsettia industry, Paul Ecke. The date of December 12 marks the death of Joel Roberts Poinsett, the man responsible for bringing the plant to hte United States.
In honor of Poinsettia Day, go to a local greenhouse or florist and fill your home with the beautiful poinsettias. While you're there, pick oone up for your neighbor, co-worker, family, friend. Brighten someone's day with the beautiful Christmas plant. #BolingGroupPoinsettiaDay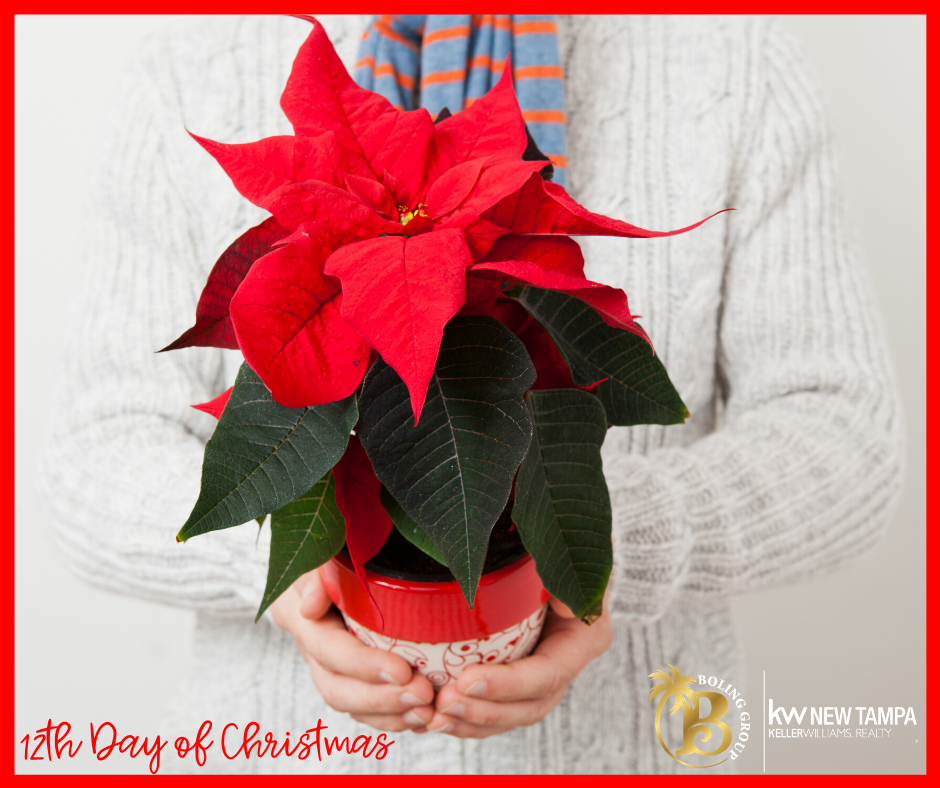 Find Your Home to Fill with Poinsettias
It's a wonderful time of year to start your search for your new home.