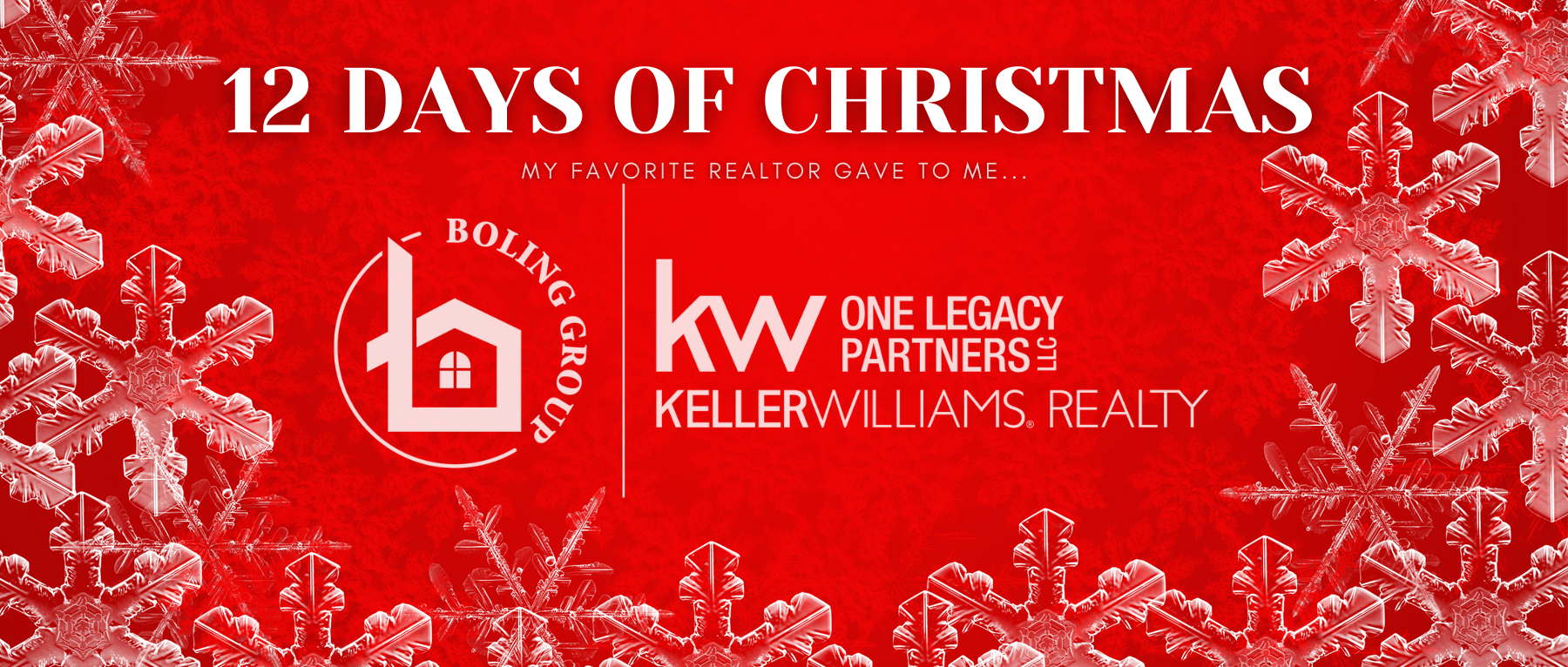 Enter Here for your chance to win!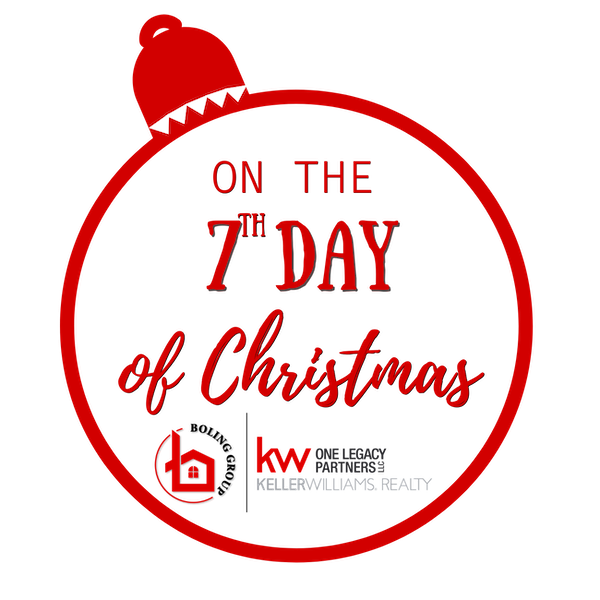 Day #7- 7 Swans a Swimming
and the winner is…
***Jessica O'Hara***
Contest Rules:
You can only win once.  If you win your name will be removed from all days following.  You can enter as many times as you would like but only once per day on each day of Christmas Pages.  There is no limit to the number of entries you can earn by doing one of the following items: Referring Clients to The Boling Group and Sharing our Facebook posts with the hashtag #HireTheBolingGroup.  You will also earn more entries if you review our Facebook business page.  You are entering for a chance to win a secret prize.  All gifts won must be picked up by 12/23/2020.  All gifts must be picked up at Keller Williams Office at 2655 SW Wanamaker Rd Suite #1 Topeka KS 66618.  All winners must be at least 18 years old.  If a prize is only for someone 21 years or older, you must be 21 win that days prize.