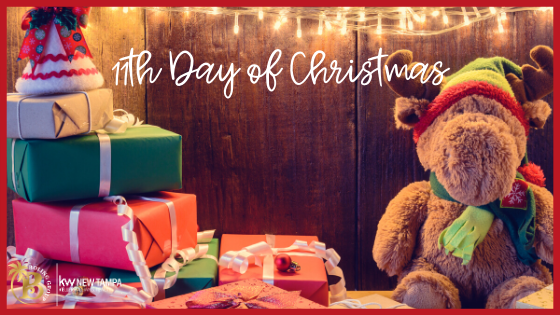 🎶On the 11th day of Christmas, my favorite Realtor® said to me…🎶
Donate a toy to a toy drive and help make a child's Christmas wish come true. We all have our down moments in life. If you can donate a toy this Christmas season, it'll be a blessing to those families who may not be able to this Christmas season. It takes a village to raise our littles, be the light others need this Holiday season. #BolingGroupToyDonations
Pinellas County Toys for Tots has a warehouse located at 7150 114th Ave Largo, FL you can drop off everyday beginning at 9am until 5pm.
St Joseph's Hospital: Drop off new toys in the children's hospital lobby at the front desk at any time during the day or night time.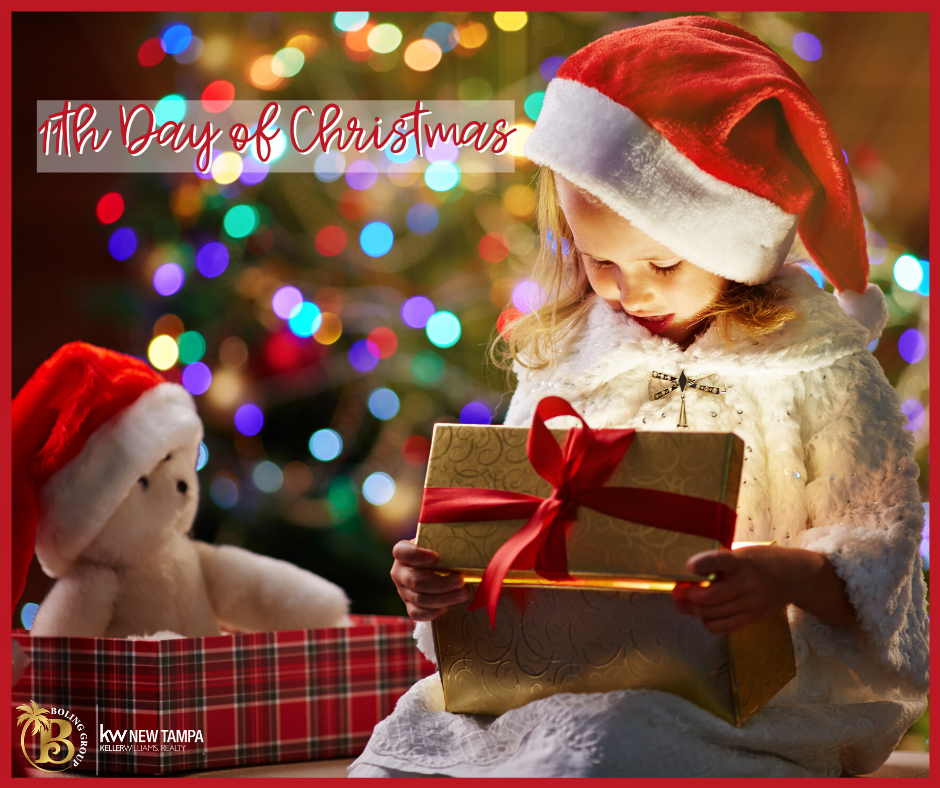 Let's Make Your Home Wish Come True
Now is a great time to start looking for your new dream home. A home wishlist is a great guide to start your search with.